Copyright © 2023 - HeavenForHorses.com - All Rights Reserved.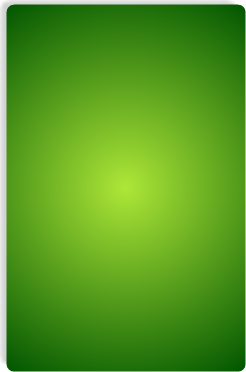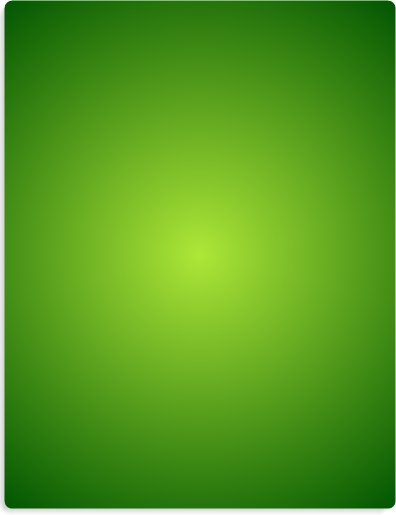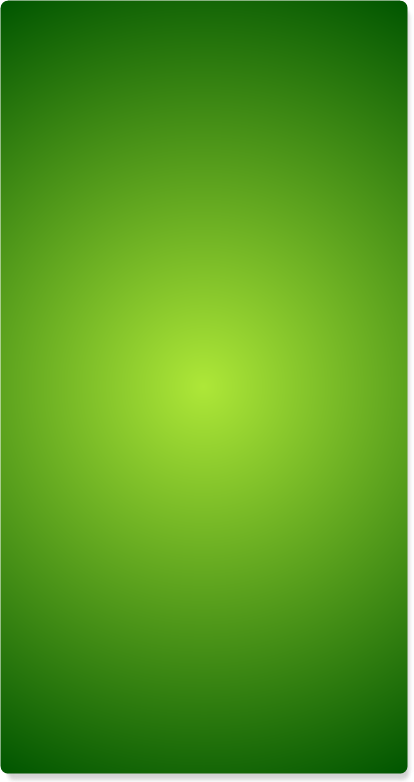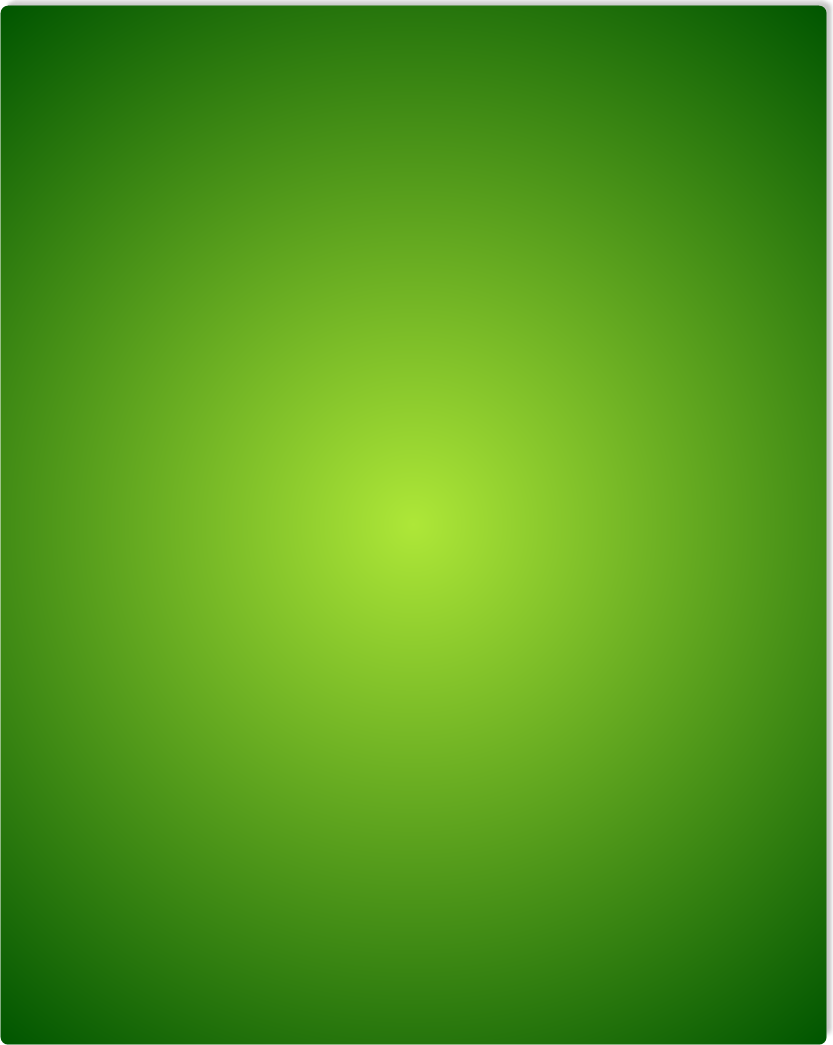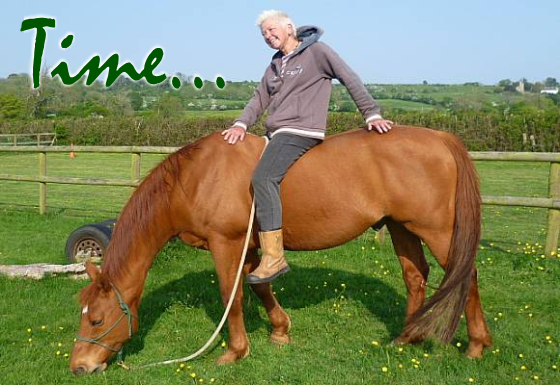 The Spiritual Life Of Animals:
Talks By Stephanie Fry

Do animals have feelings?
Do they have souls?
Do pets differ from wildlife?
What is instinct?
Do animals have a relationship with God?

Behavioural experiments with various species have shown their capacity for self-awareness beyond doubt, and many stories tell how wondrous the bond between animals and humans can be and how it can affect our lives in the most unexpected and healing ways if we truly open our hearts to them.

To book a talk please Contact Us at Heaven for Horses.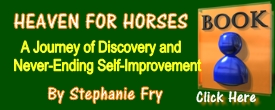 What People Are Saying: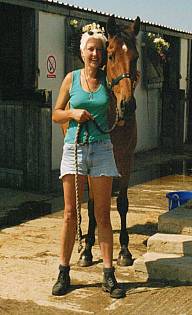 How it all began...
Upcoming Events
(For more details and to book your place)
(Click Here To Book)

For
More
Videos Click
Our Videos
Page
Welcome To Our Home Page